INTELLIGENT RINK ENERGY MANAGEMENT CONTROL SYSTEMS
Guest Automation has been an Ice Rink Open Source Automation pioneering firm for over 15 years controlling hundreds of sheets worldwide.
Do You Have A Project We Can Help With?


Guest Automation Inc. is an Canadian based Building Automation and Energy Management service provider, specializing in the design, manufacture, installation, commissioning, integration and servicing of Intelligent Rink Energy Management Control Systems and Building Automation Systems throughout North America. We provide a range of custom solutions proven to increase our clients' operational efficiencies, all of which are designed and engineered in-house.
Founded in response to the growing cost of energy, both financial and environmental, Guest Automation Inc. strives to streamline how clients operate their commercial spaces to not only reduce utility costs but also lessen the environmental impact of their buildings.
Our systems provide building managers and operators with web-based, centralized and fully integrated control, monitoring and reporting systems. Utilizing our systems, clients are able to monitor and control all of their electrical, mechanical, natural gas, refrigeration, security, ventilation and water systems from anywhere in the world, from any computer and without any special software. With the ability to monitor their building's energy consumption in real time, clients can effectively determine necessary energy dispersion and redirect their energy expenditures – therefore eliminating unnecessary energy usage and subsequent costs.
Guest Automation Inc. also offers comprehensive knowledge of a broad range of the most current Building Management and Intelligent Rink Energy Management Control Systems and can provide timely and effective advice about a client's existing building systems, helping them determine the most efficient way to minimize their operational expenditures.
Our systems are based on open source and open protocol. This means that there are no restrictions accessing, modifying, repairing any automation panels or systems. Unlike traditional systems where there is a requirement to call the supplying vendor to access and alter the programming, open source allows for any qualified controls technician to work on the system. This eliminates proprietary contracts and restrictive support This is clearly in the best interest of the owner / operator as it allows for flexibility in expansion and service.
Guest Automation Inc. Intelligent Rink Energy Management Control Systems are controlling hundreds of ice sheets worldwide, including several of the largest facilities in Canada; (8 rinks under one roof, another 6 rinks under one roof). Guest Automation Inc is proud to be working with several National Hockey League Clubs and is the exclusive IREMCS service provider for the largest owner operator of recreational ice sports facilities in North America.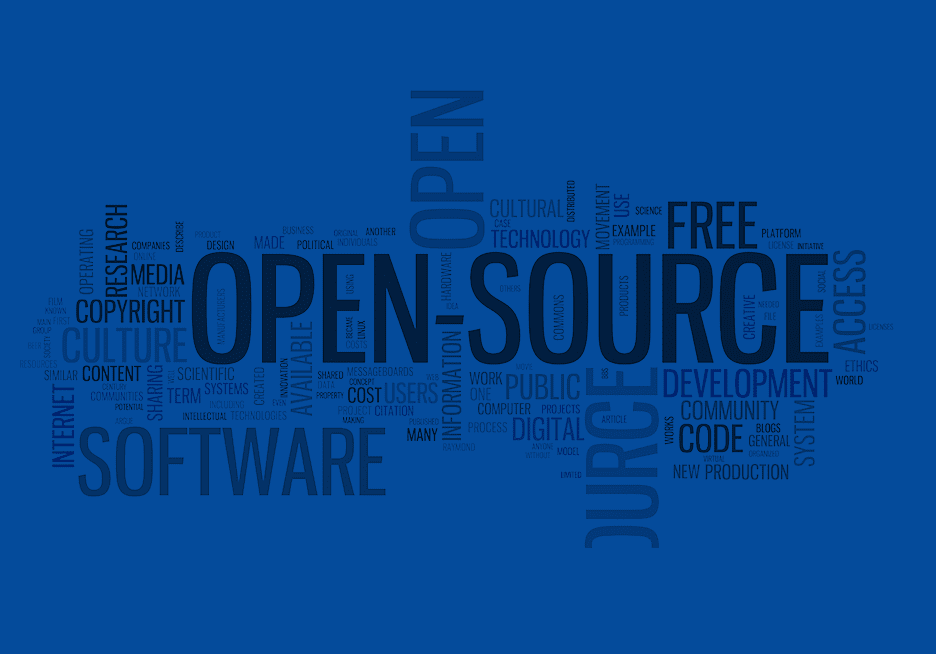 Guest Automation provides an OPEN source and OPEN protocol, thin-client, web-based Energy Management Control System to its clients.
Our Intelligent Rink Energy Management Control Systems and Building Automation Systems customers can control their facilities and building from any device, anywhere in the world without specialist software.

Our Core Values
Guest Automation's core business philosophy is providing the highest levels of service with rapid response to our client's automation and energy system requirements.
Guest Automation in an independent Honeywell Controls Contractor, authorized and factory trained to supply, install and support a wide range of Honeywell Building Control Products including large commercial building applications.
Our Trusted Partners: