Committed to outstanding workmanship and  focused customer service support.
GUEST AUTOMATION – HEAD OFFICE
FIELD OFFICES:
Creston, British Columbia
SUBSCRIBE TO GUEST AUTOMATION
Subscribe to Guest Automation, and receive all of our latest news and announcements direct to your Inbox.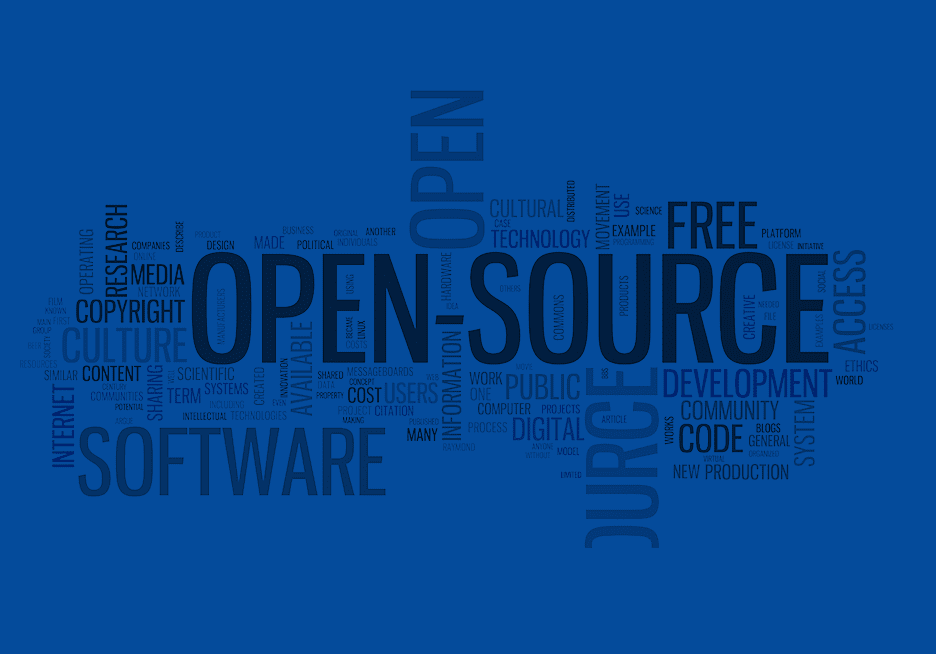 Guest Automation provides an OPEN source and OPEN protocol, thin-client, web-based Energy Management Control System to its clients.
Our Intelligent Rink Energy Management Control Systems and Building Automation Systems customers can control their facilities and building from any device, anywhere in the world without specialist software.
Industry Leading HEALTH & SAFETY
Guest Automation believes that all occupational injury, illness and property damage is preventable and through proactive management of at-risk behaviour, injury and loss can be eliminated from our organization.